RESTAURANT & BAR
SlowFood is GoodFood… Our restaurant is positioned in a natural trend of quality cuisine with the utmost respect for all the rules of traditional cuisine. Respect for food, cleanliness and perfect hygiene, preparation of dishes with Method, Passion and Love to give you the best of simple but refined cuisine.
Our restaurant is open to the public upon reservation and request made at least 1 hour before the actual service time at your table (Service open between 11:00 am and 10:00 pm).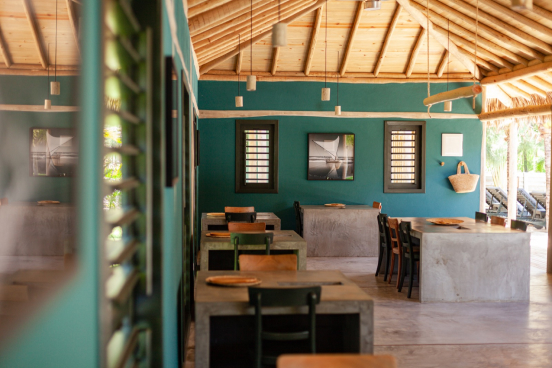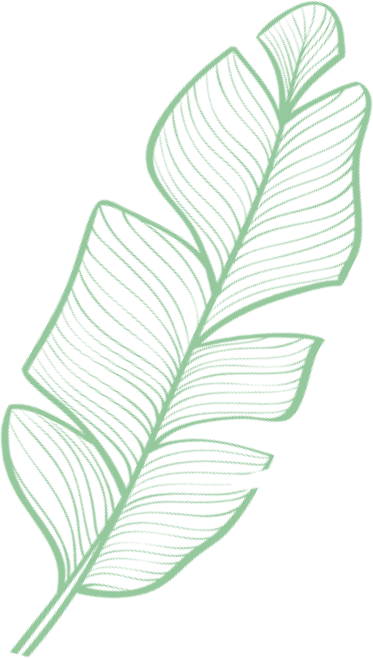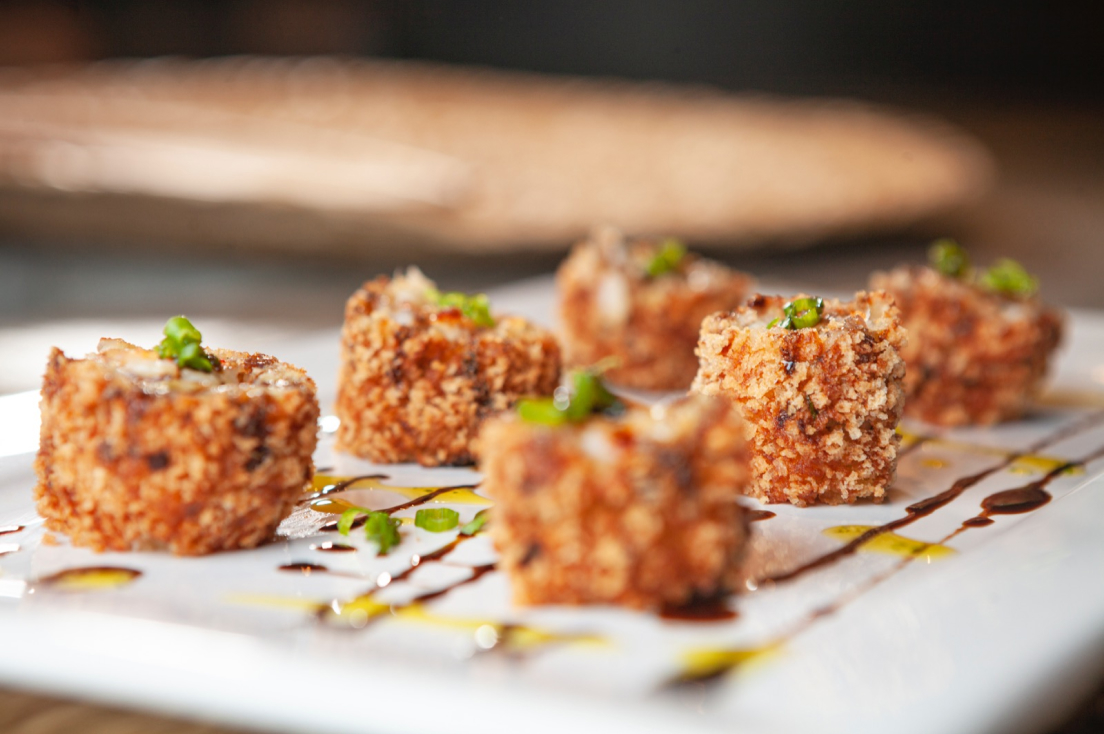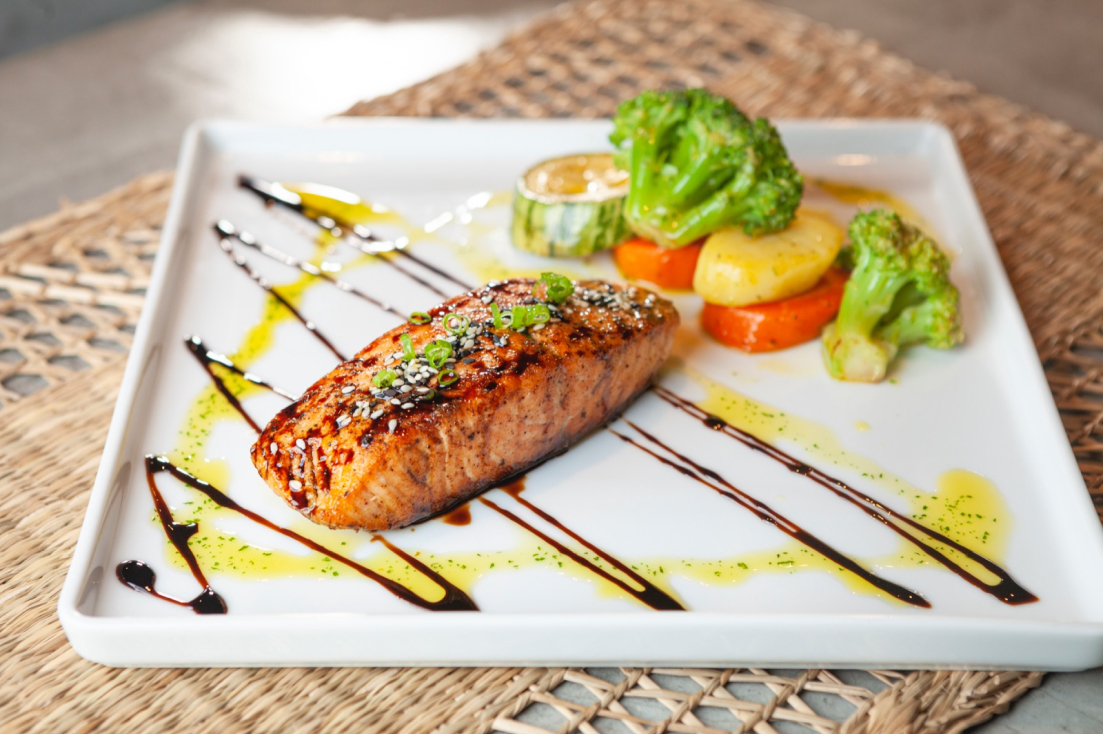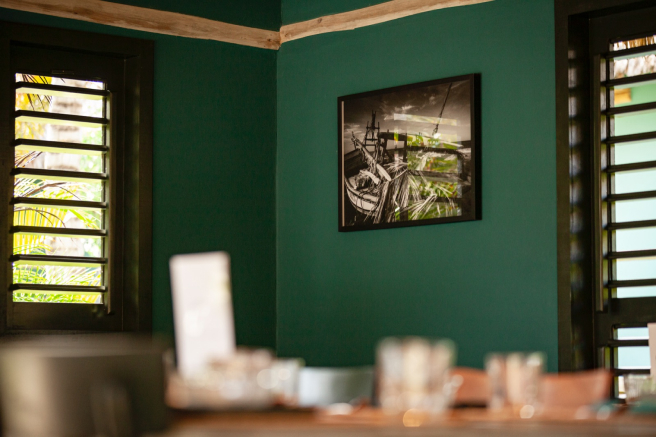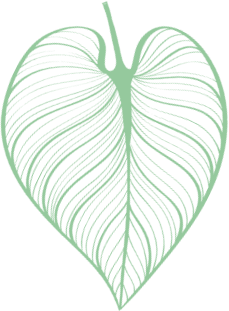 It is our customers that speak best of us!
Relaxing
3 days of relief in my Nordeste tour Calm, rain forest trees, fine diner, I experienced the three pools (fine different atmospheres) and spent my afternoon on a fantastic novel under the shade of palm trees ! Not for night life but existing places all around ! Happy to be back for breakfast in a pacific environment in the morning! Thank's to the staff !
Fabulous, exceptional, magical
I liked everything ! The calm, the discretion of the staff, the establishment as a whole, EVERYTHING!
Excellent stay
The location… The setting… The calm… The services… The smiles…
10/10
Intimate, quiet hotel, in the heart of a very well maintained garden and very well located in Pontal de Maceio
Gorgeous
A little cocoon. Calm, restful. The bungalows are very well equipped. The property is very beautiful and very well maintained. Two swimming pools … the staff is smiling. A very hearty breakfast with good products. I was working and the WIFI connection is of very good quality (fiber).
Amazing
Amazing place! Great welcome from Emmanuel! The place is quiet, clean, relaxing. Close to an amazing beach with no people. 3 swimming pools in the establishment. I will go back there !
The best restaurant in Pontal!
A worked, delicate cuisine and thoughtful associations of flavors. Everything is homemade with fresh products. Special mention for the homemade fries, the only restaurant in Pontal to offer them.
The decor is thought out down to the smallest detail and the staff is top notch!
A very exciting restaurant in Pontal
In an idyllic setting, enjoy a delicate and gourmet cuisine, not to be missed!
Raphael
Perfect
This is the second time that my girlfriend Paula and I have been to the Vera Theresa and it continues to be impeccable. EVERYONE's service was again perfect. Everything there is super organized, clean and very, very beautiful. Quiet… pools, lawn, environments… no apparent wires, all the details super well thought out… really an amazing place. Always clean rooms, full breakfast (fruits, cereals, breads, cakes, etc.)… and kitchen with delicious options for snacks, lunch and dinner. It doesn't make you want to leave… and we'll be back in January with more family members.