A CHIC AND ZEN TROPICAL DESTINATION
Find space, clean air and endless beaches with sunshine throughout the year.
Discover a rare paradise in a haven of peace where the gentle pace of life is the real luxury. Stroll along the dunes at sunrise on tranquil mornings when fishermen are setting out to sea. At midday, head to the shade of palm trees for a caipirinha and freshly caught fish. Spend afternoons in a hammock swaying in the Northeastern breeze then later observe sunsets as sumptuous as ever from the cape overlooking Moaci beach. And in the evening make the choice that suits your mood.
Welcome to our home, welcome to yours.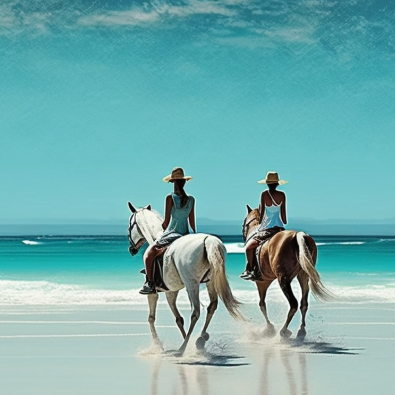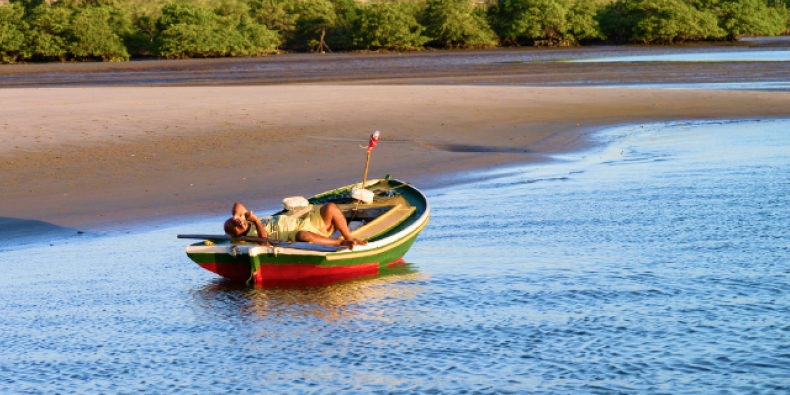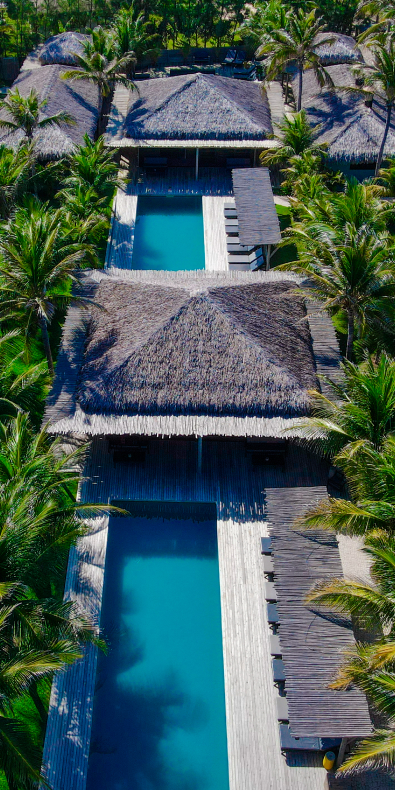 A
MOMENT
FOR YOU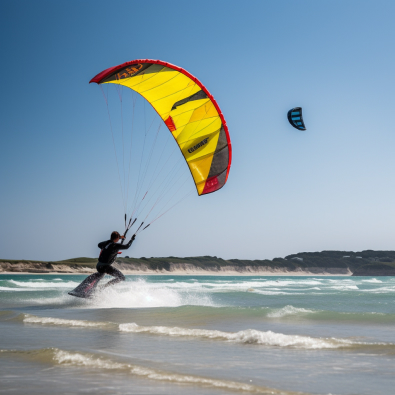 ONLY
FOR YOU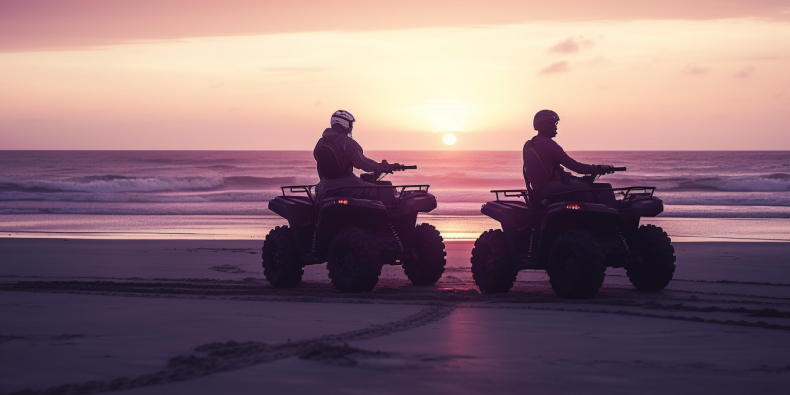 HOTEL VILAVERATHERESA OFFERS AN EXTRAORDINARY EXPERIENCE IN A NATURAL, SIMPLE, GREEN AND SOPHISTICATED SETTING.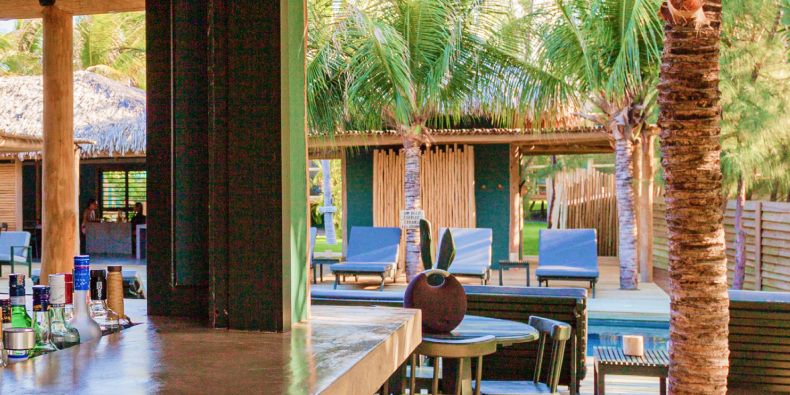 OUT
OF
TIME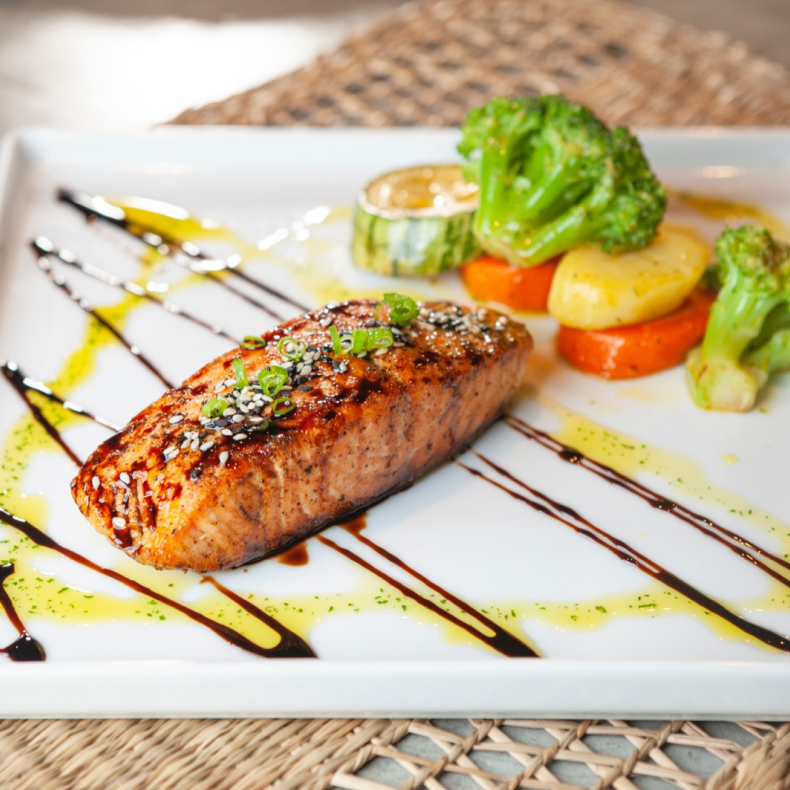 OUT
OF THE
WORLD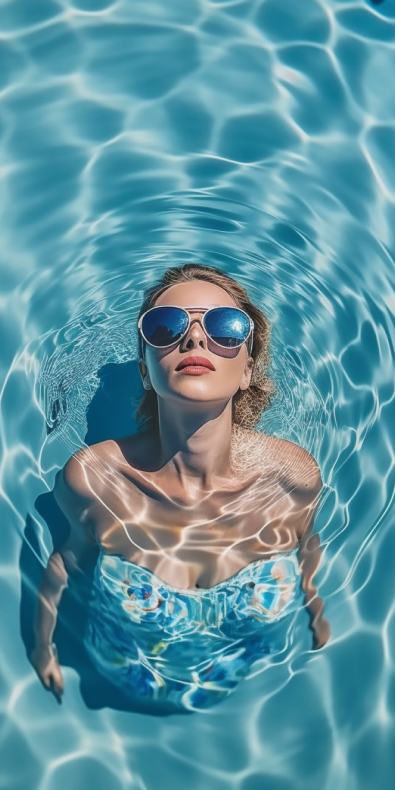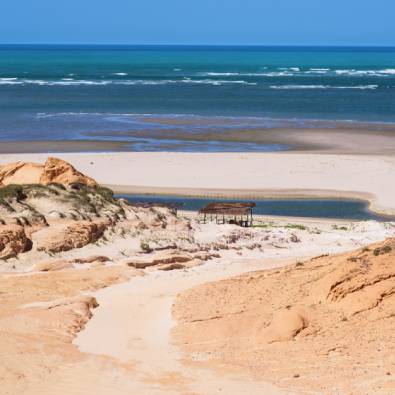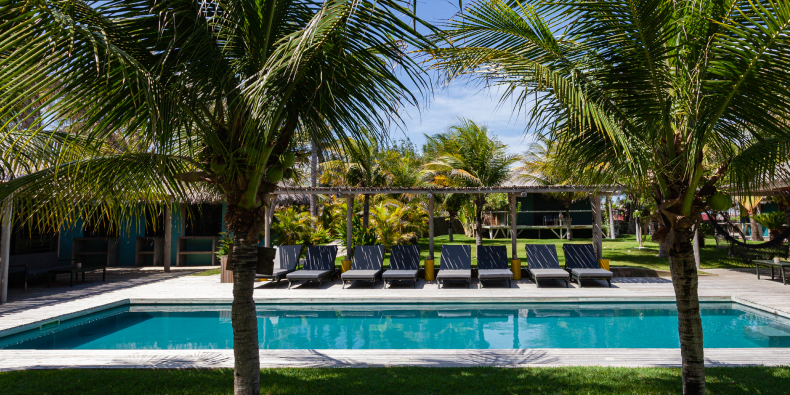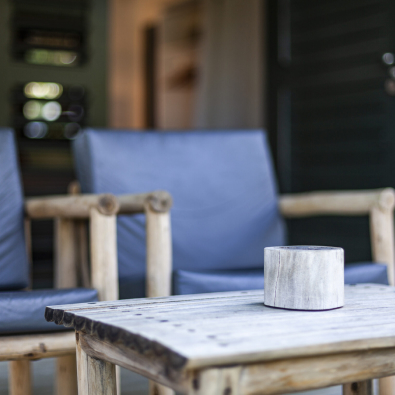 SERVICES
HOTEL & RESTAURANT VILAVERATHERESA
YOUR SPACE
3 outdoor pools, open all year round
1 restaurant and 1 bar open from 11 a.m. to 10:30 p.m.
Well-exposed terraces
A luxurious garden
High-performance Wi-Fi available everywhere
Dedicated lockers for your KiteSurf equipment, plus a rinsing and packing area
TOP-OF-THE-RANGE SERVICES
Premium daily maid service
Individual towels for the pool and beach
A unique concierge service with our local tourist agency "EasyPontal", at your service 24 hours a day.
Buggy rentals with our special "BuggyYou" agency, which will accompany you and advise you in complete safety on the best use of the vehicle recommended for your vacation.
KiteSurf, a privileged and personalized partnership with PKS "Pontal KiteSurf School", one of the best schools in the area
All types of shuttle services, to and from the airport and to all destinations
HOTEL OVERVIEW
VISIT THE VILAVERATHERESA HOTEL AND RESTAURANT BEFORE YOU ARRIVE
EXPERIENCE
BOOK YOUR ACTIVITIES OR EQUIPMENT WITH OUR PARTNERS
FREQUENTS ASKS
WHAT IS THE DISTANCE FROM THE HOTEL TO THE BEACH?
Our Hotel is located about 200m away from the beach.
WHAT IS THE AVERAGE VALUES PER DAILY?
Our prices range from R$600 to R$1200 depending on the accommodation and on the period or if we are working with a specific package or promotion.
WHAT ARE THE CHECK-IN AND CHECK-OUT TIMES?
Our check-in is from 2h00 pm and check-out until 12h00 am.
DO YOU ACCEPT CHILDREN?
We inform you that yes, we accept reservations with children, however, we only have rooms for a maximum of two people in each, even if they are children, we do not have extra bed options for example and the hotel doesn't have any furnitures adapted for little kids.
DOES IT HAVE A SEA VIEW?
We do not have a room with a sea view. In some points of the hotel it is possible to have partial views of the sea.
WHAT IS THE NEAREST INTERNATIONAL AIRPORT?
Fortaleza Pinto Martins airport is 130 km away which represents a 1h40 taxi ride (value of around R$ 380 -> 73 €).
HOTEL & RESTAURANT
PONTAL DE MACEIÓ, FORTIM, CEARÁ , BRAZIL